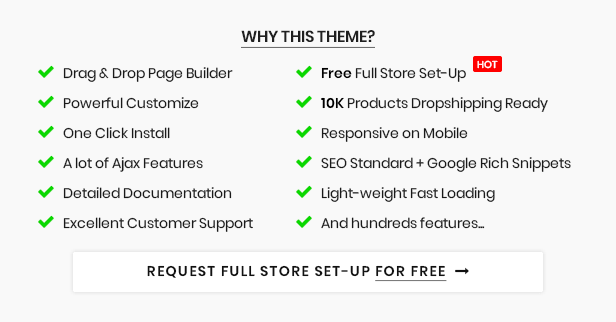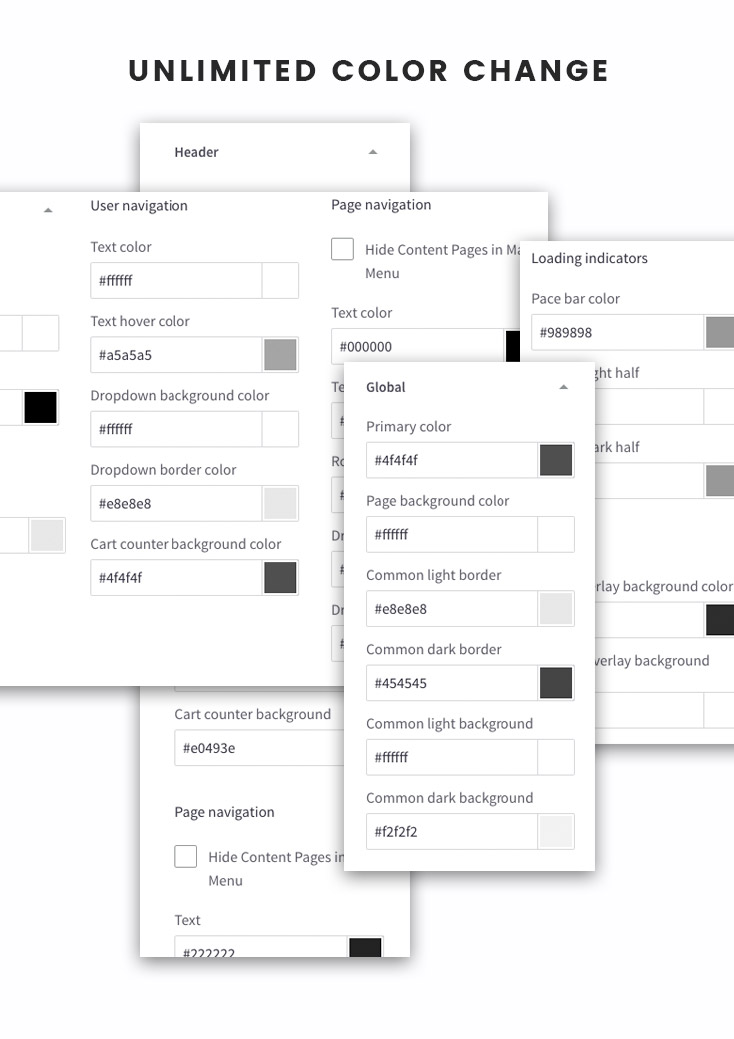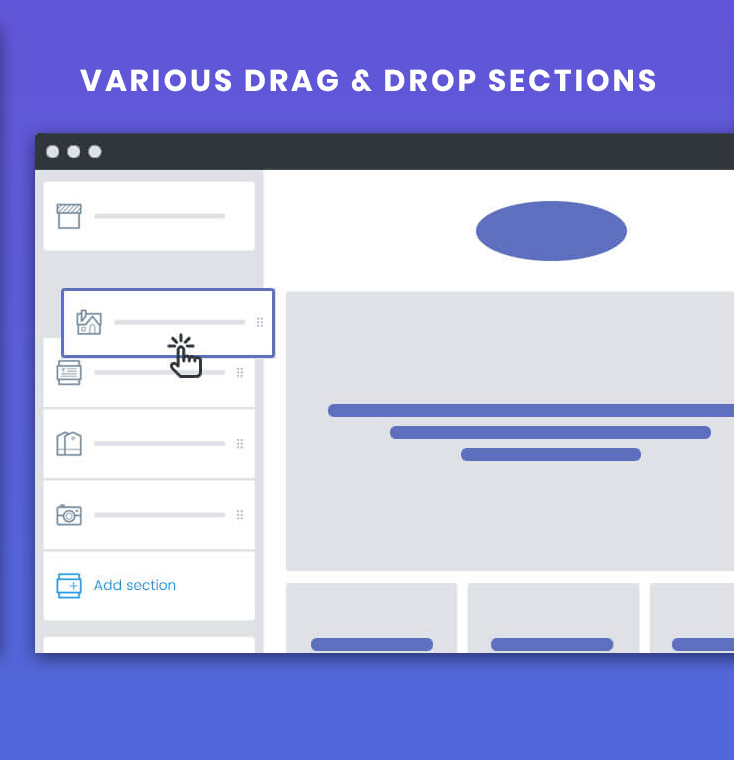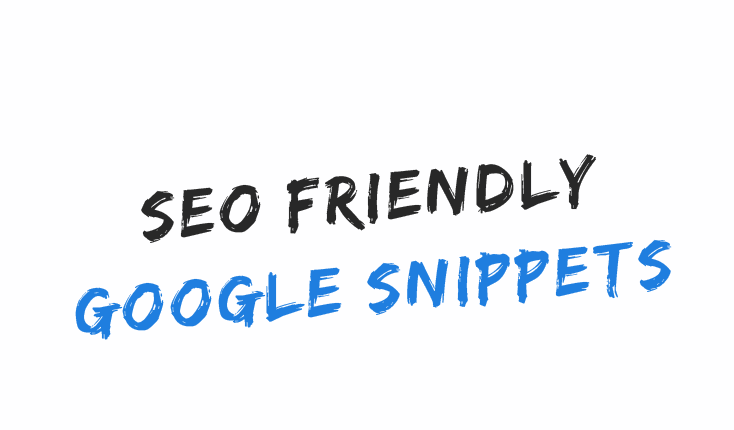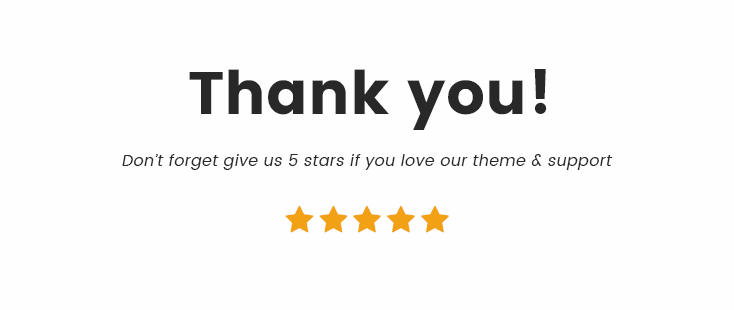 Why is Takada sectioned Shopify theme a perfect for AliExpress dropshipping store?
There are many ways to increase the revenues of any drop ship online market, but if you are seeking a perfect method to increase the revenues from dropshipping business, you have to pay attention to the building ecommerce website. Don't worry, Papathemes will gives you Takada - the great sectioned shopify theme for AliExpress drop shipping store, discover now!
Takada – responsive sectioned Shopify theme for AliExpress dropshipping is an amazing choice for those who want develop system online store, because its suitable for any ecommerce sites. This sectioned shopify theme for AliExpress drop shipping is fully functioned and provides an unlimited style variation. Its design is very creative and professional designed for dropship, Aliexpress or online grocery, because it is extremely suitable with store having huge product range.
This responsive Shopify theme is equipped with sections features, it allows you can change contents, fonts, color or photo on your homepage. You can manage your site, customer's orders easily.
But there's one thing you have to remember that: Shopify theme and Sectioned themes does take care of a lot of things at once, but there're still essential design aspects that you will need to take care by yourself. For example: managing the look of the home page, generating meta descriptions or provide information for your items..
Takada - responsive sectioned Shopify theme for AliExpress dropshipping has a lot of multiple functions that outperform other normal Shopify themes ( for example: drag and drop, page builder, mega menu), helping your affiliate store not only be a great place for shopping, but also give your customers the impress of being enjoying a perfect drop ship's services.
Papathemes believe that you will never feel regret when you choose this sectioned Shopify theme. Contact us to get it.
Also check out our awesome Shopify Themes. We also have free Shopify themes for starter.
What are the highlight features ?
Responsive UI/UX Design Optimized: Optimized for mobile, tablet, small screen desktop and large screen 1920px.

Built with the latest Shopify theme technology: Sectioned which support drag & drop page builder to help you customize homepage in various style you want. Allow to show/hide any sections on page, rearrange sections, configure display type and change content visually without coding required.

Dropshipping 100% supported. Import thousands of products from AliExpress to start your drop shipping store effortless.

Mega menu: lets you show categories and pages menu in multiple columns with clear typography.

Vertical menu and sidebar can be enabled to show across the whole site.

The main slideshow using slick carousel javascript, fully responsive and fast. Supports fixed width or full screen slideshow. No coding required. Just input heading, content, button, links and images. Multi-languages supported as well.

New products, feature products, bestselling products blocks. All these blocks can be configured to show up as tabs, grid, carousel, or column listing. You can also configure number of products, number of columns to display.

Products organized by specific category, support sorting by newest, featured, most rated, and bestselling. Allow to display multiple blocks of products by category.

Newsletter form lets your customize opt-in the newsletter subscription for your email marketing campaigns.

Popular categories shows your top categories automatically.

Brands carousel lets you show your product brands automatically or manually. Furthermore, you can use this carousel to display any images as you want.

Header supports 3 common styles: Logo on the left, Logo on the right and Logo at center.

Footer supports to show your store info, address, links and your own custom links.