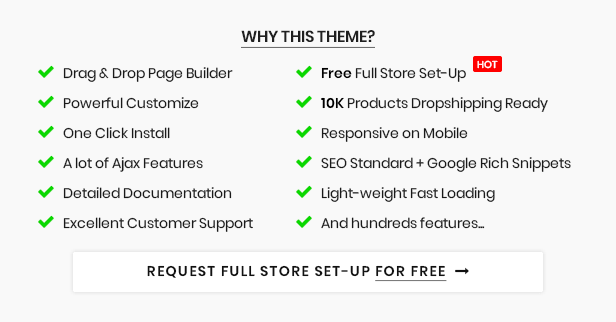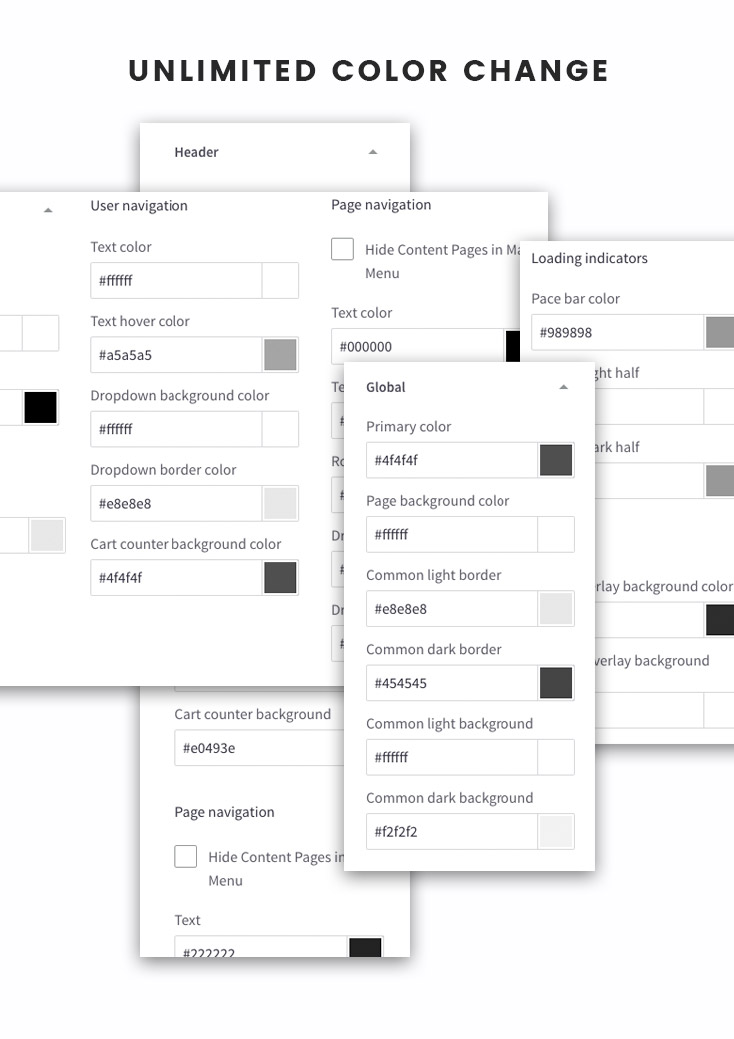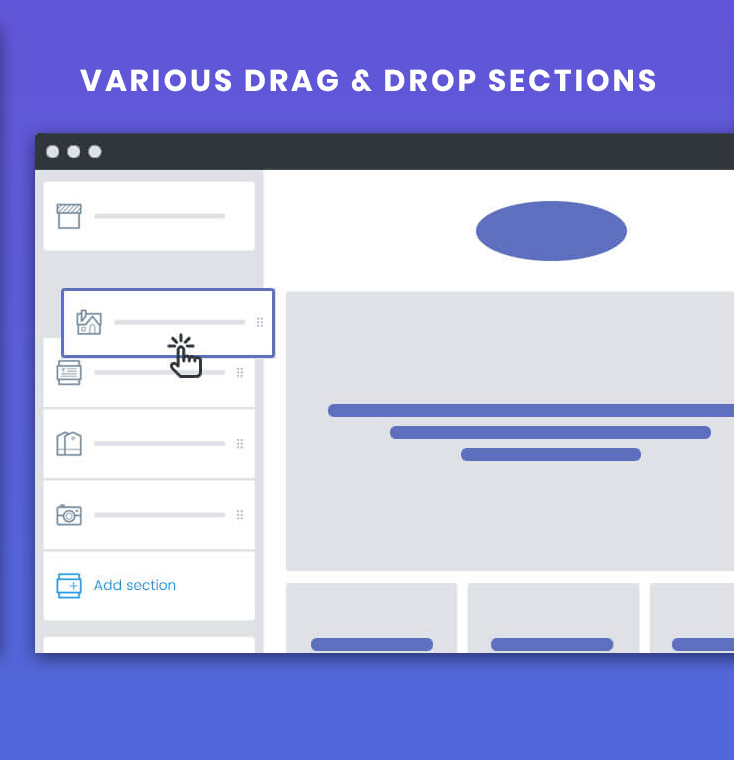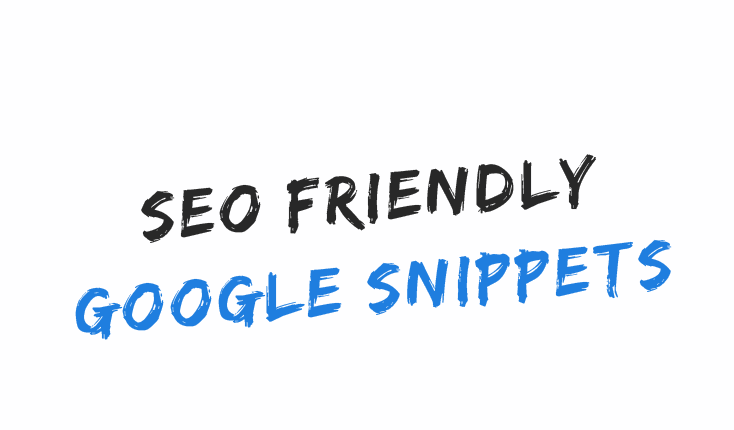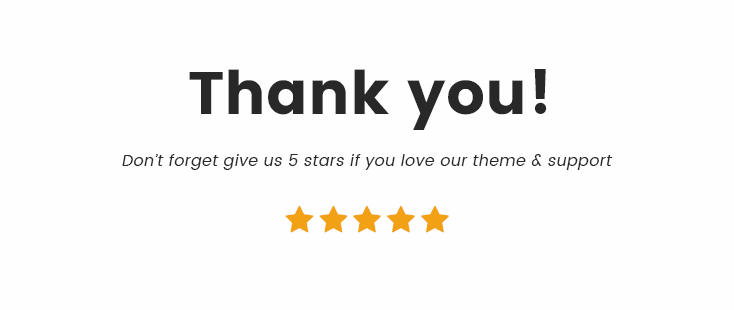 Why is Marie a fashion boutique Shopify theme which perfectly fit for your Shopify store?
Fashion is a kind of language, a way to describe how you look, how you want to express yourself. So, this business is not just about making money, it is also about conveying the passion, help customers can orient their style and adorn their beauty as well. No need to look anywhere, Marie - Fashion Boutique Shopify Theme is the best place to fulfill that mission.
Do you want to see a person wearing a shirt or dress like yours on the street? Would you like to wear one outfit several times? No, of course. And the feeling of shoppers is the same. They always want to have a new experience when coming to a clothing store. As you can see, this sectioned Shopify theme for fashion boutique is exactly what you need. With creative and distinctive layout, excitement will increase buying potential of your customers.
The fully responsive banner right on the top of homepage shows professional feeling and fancies visitors at the same time. Besides, mega menu and various banner styles and banner sections are pre-made ready to use, just input your heading, content, button, link, and image you want to show. These support you to arrange the store in separate group or style, not only help shoppers easily finding clothes, but also make the page clean and reasonable for searching. Showing some highlight clothing items right next to collection banner is a smart idea to optimize shoppers' experience and make your store stand out of boring arrangement of other normal fashion shop as well.
Not just that, mention fashion not just about clothes, other accessories are necessary to make the outfit perfect. That is the reason we create more corners for you to meet customers' demand. Moreover, with Instagram section take photos from your Instagram account to show up on this fashion boutique Shopify theme with nice and beautiful design, you can come closer to fashionistas to have more idea about what is on their mind and what they are really interested in. All of those dreaming features help you build a strong foundation for your long – term business in this fashion world.
Installing the Shopify theme just takes a few minutes no technical required. There is no way to hesitate any longer. Fashion may be outdated; only true styles exist eternally. No need to express more, let Marie - fashion boutique Shopify theme speak up for you.
What are the highlight features ?
Responsive UI/UX Design Optimized: Optimized for mobile, tablet, small screen desktop and large screen 1920px.

Built with the latest Shopify theme technology: Sectioned which support drag & drop page builder to help you customize homepage in various style you want. Allow to show/hide any sections on page, rearrange sections, configure display type and change content visually without coding required.

Dropshipping 100% supported. Import thousands of products from AliExpress to start your drop shipping store effortless.

Mega menu: lets you show categories and pages menu in multiple columns with clear typography.

Vertical menu and sidebar can be enabled to show across the whole site.

The main slideshow using slick carousel javascript, fully responsive and fast. Supports fixed width or full screen slideshow. No coding required. Just input heading, content, button, links and images. Multi-languages supported as well.

New products, feature products, bestselling products blocks. All these blocks can be configured to show up as tabs, grid, carousel, or column listing. You can also configure number of products, number of columns to display.

Products organized by specific category, support sorting by newest, featured, most rated, and bestselling. Allow to display multiple blocks of products by category.

Newsletter form lets your customize opt-in the newsletter subscription for your email marketing campaigns.

Popular categories shows your top categories automatically.

Brands carousel lets you show your product brands automatically or manually. Furthermore, you can use this carousel to display any images as you want.

Header supports 3 common styles: Logo on the left, Logo on the right and Logo at center.

Footer supports to show your store info, address, links and your own custom links.