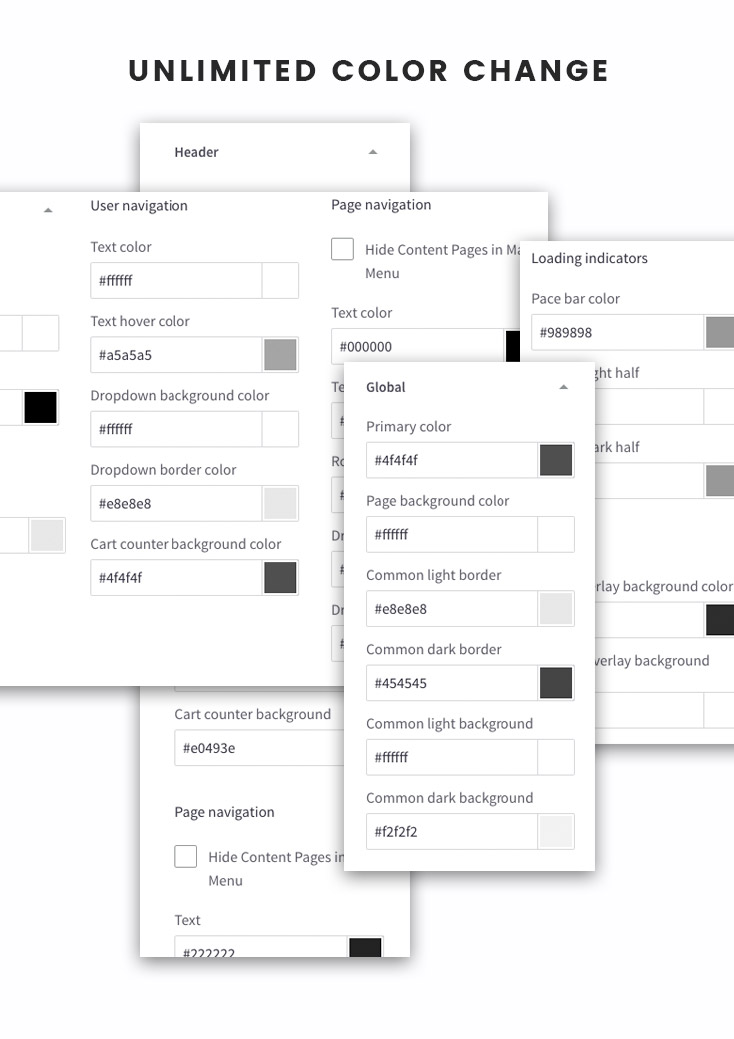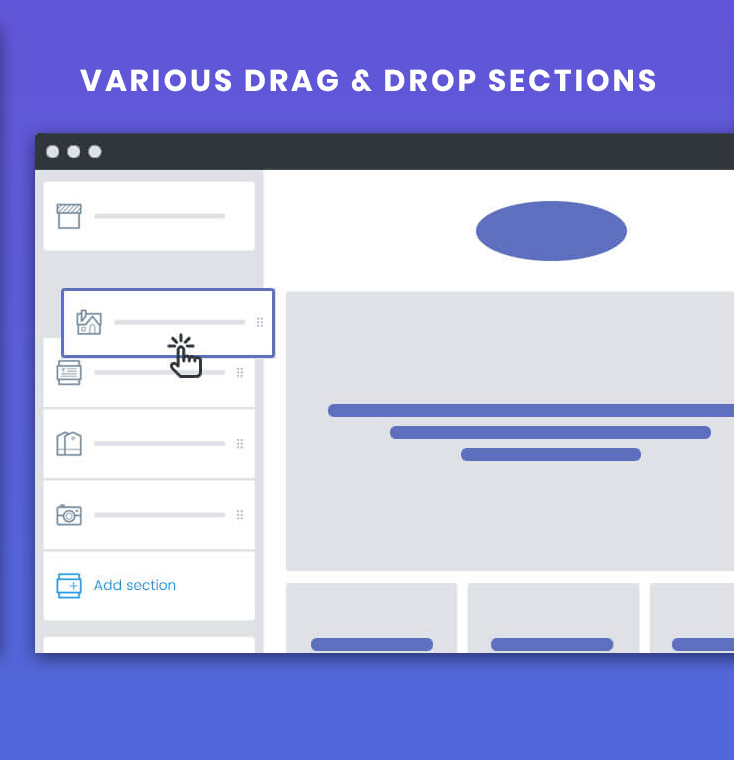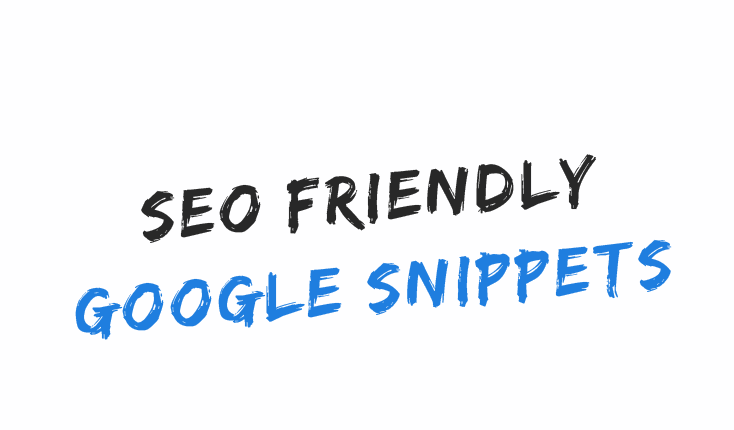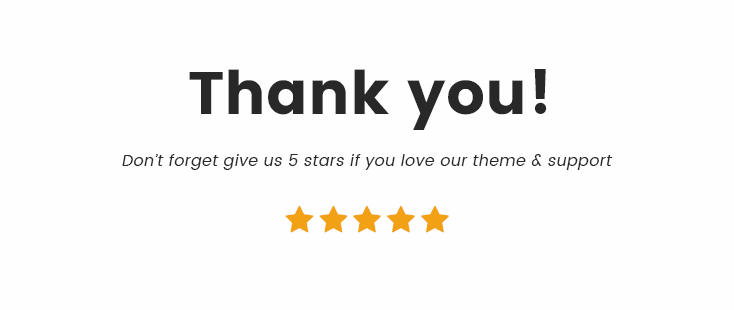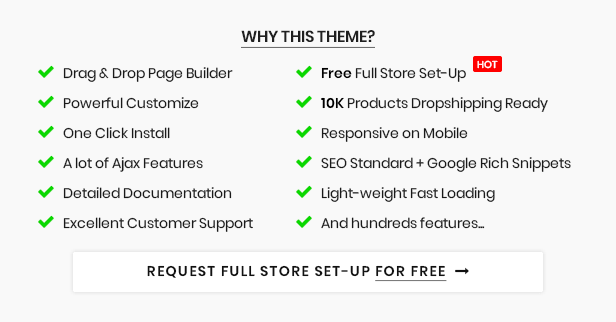 Why is Alika a best choice Shopify theme for store selling outdoor sport gear, hiking clothes and equipment?
Outdoor sports are the hobby of many people all over the world, therefore the profits from outdoor sport store are constantly increasing, many brands invested a lot of money to online store to reach out more potential customers. Alika is really amazing section Shopify theme for outdoor sport gear & hiking clothes store, discover now!
Papatheme believe that, Alika – section Shopify theme is really suitable for outdoor sports stores. Because this sport store Shopify theme give web developers the freedom of maintaining their online store's flexibility and consistency. Alika is suitable for online sport store selling outdoor clothing, gear, footwear, equipment, accessories, outdoor apparel, camping and hiking gear. If you are selling running sport shoes or mountain sport equipment this Shopify theme is also the best choice for you!
One of the biggest advantages of Alika outdoor sport store Shopify theme is the ease of their installation and modification. You don't have to pay a lot of money to set up or change site's interface. Alika Shopify theme provides many useful highlight features such are: Sections, Drag and Drop, Page Builder, Mega menu, responsive fully, advanced filter, SEO boots, etc.
With sections and page builder, you can add or remove the content, change the color, video, poster, banner anytime you want. For example: In the summer, you can show the best climbing equipment on the slideshow, when the winter comes, you can recommend the latest skiing - equipment to reach out the customer, who are interested in these products.
Beside that, Alika also provides an useful feature: SEO optimization. This feature is what ranks your site in search engines. Alika template is SEO friendly, which means that you will get a good online traffic and plenty of unique site customers. Experts enjoy working on this platform thanks to possibility to change URLs, and tittle tags, among other things.
Are you interested in Alika ? Click to buy it right now.
What are the highlight features ?
Support sectioned shopify themes. Sections help you empower merchants by giving them greater flexibility when customizing their online store without programming skills.
Responsive Web Design: Design is optimized for all the most popular screen resolutions. When screen is resized, design elements are transformed smoothly on each breakpoint (from 320 to 1680 pixels) in order to adapt to the current resolution.
Dropdown Megamenu: Dropdown menu support. Pushed menu style in tablet and mobile. Well responsive and more friendly.
Revolution Slideshow: Helping customer to look at items on your website. Well responsive and mobile friendly.
Advanced Product filter: Many beautiful filter for your images.
Ajax Whishlist, Ajax Compare, Ajax Add To Cart: Helping customers choose and purchase easier.
What are the main features ?
All Google Font
Configuring background and color for header, content, footer and some other modules easily
Supporting Internationalizing, enables merchants to use the Shopify Language Editor to translate their storefront content into another language
Mini drop down login
Mini drop down cart
Showing popup message when add to cart
Custom logo, favicon upload easily
Supporting multiple currencies
Supporting Stay Update with Mailchimp
Working Contact form with Google Map
Related Product with slider effect
Easy social sharing buttons on products
Style customer area
Style checkout area
Integration with the Google Web Fonts library